Our Mission: Love God. Love People. love life.
Join Us For Church!
We want to invite you to join us at 10 AM!
You can find our live stream services here on our website, on our Facebook page (LivingHopeLF), and on our YouTube channel (@livinghopelf).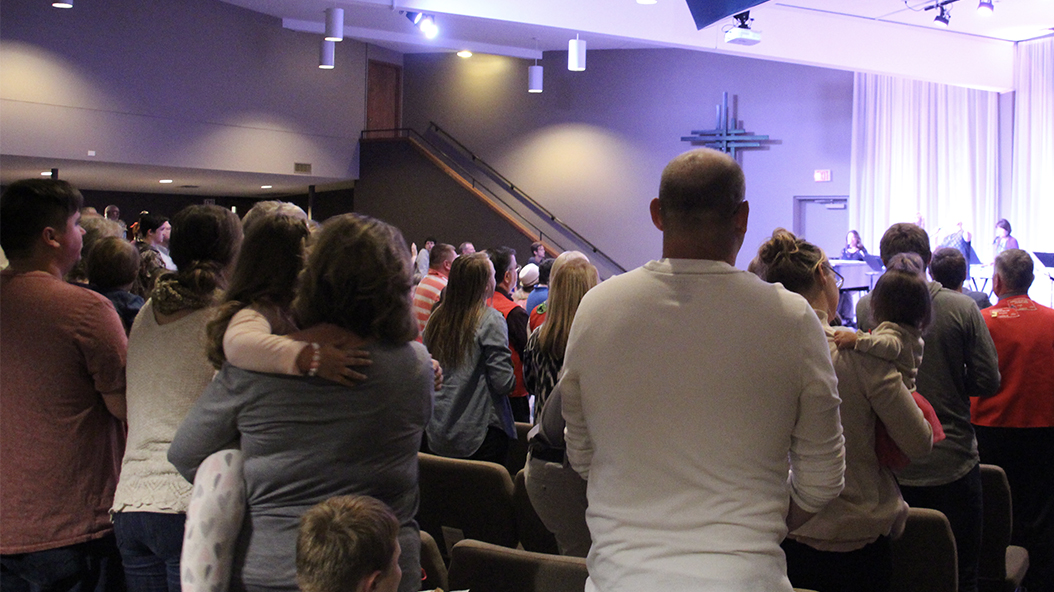 There's a place for you
We have a place for you and your family here at Living Hope Church. Below are some of the ministries that we offer. Please feel free to take a look to learn more about the ways that you can get involved.
Recent Media
Missed last week's message? Want to see what a Sunday service looks like? Check out our recent media!