Our Mission: Love God. Love People. love life.
Join Us For Church!
We're outside & online this week!
On August 30th we'll be holding another outdoor/drive-in service in our parking lot. You'll have the option of staying in your car and listening on your radio (87.9 FM) or you can bring your lawn chair, La-Z-Boy, or the couch you found on the curbside alert, and while social distancing, find a place up close and enjoy the service!
We'll also be live streaming our service as well. You can find our live stream services here on our website, on our Facebook page (LivingHopeLF), and on our YouTube channel (@livinghopelf), as well.
In case of inclement weather, we'll move the service inside and will follow our guidelines for indoor services.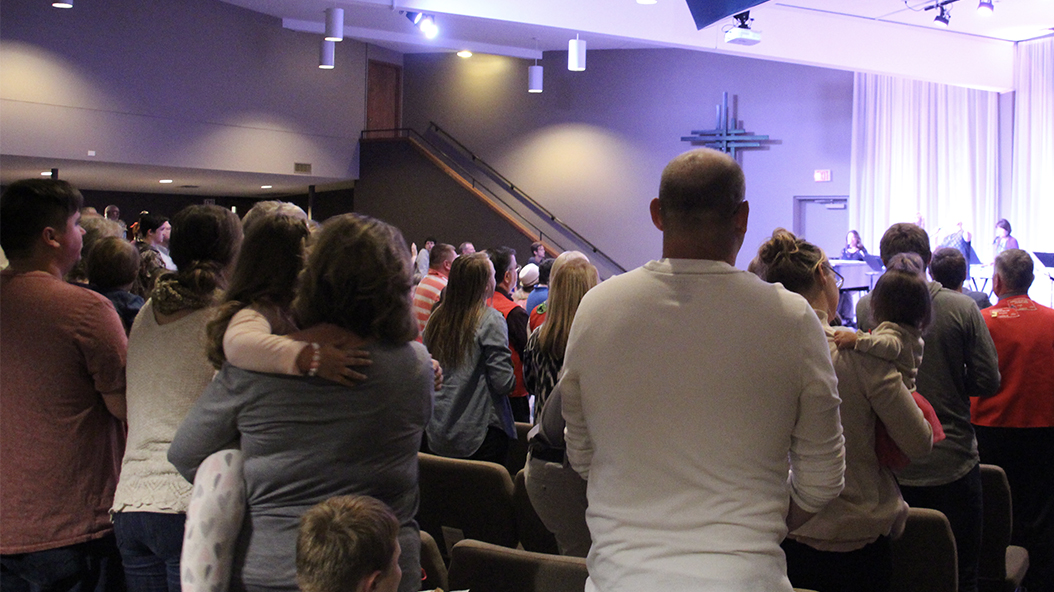 There's a place for you
We have a place for you and your family here at Living Hope Church. Below are some of the ministries that we offer. Please feel free to take a look to learn more about the ways that you can get involved.
Recent Media
Missed last week's message? Want to see what a Sunday service looks like? Check out our recent media!