Our Mission: Love God. Love People. love life.
Plan A Visit
We'd love for you to plan a visit and join us at Living Hope church. You can expect to be welcomed into a friendly, positive environment by people who are genuinely excited to see you.
We understand trying something new can be intimidating, that's why we're here to guide you and make this step as comfortable as possible so you can make Living Hope Church home.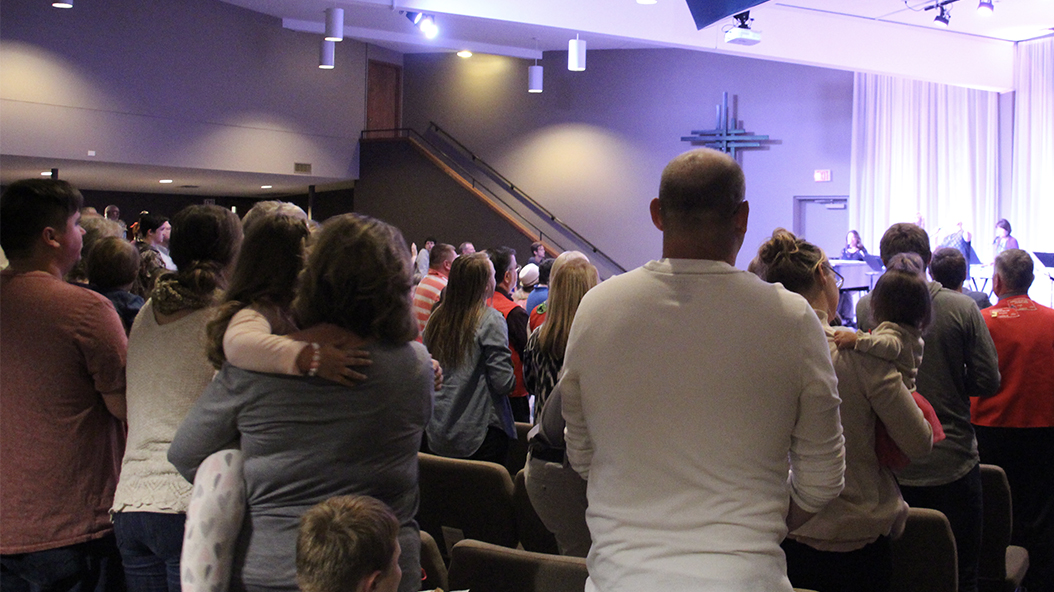 There's a place for you
We have a place for you and your family here at Living Hope Church. Below are some of the ministries that we offer. Please feel free to take a look to learn more about the ways that you can get involved.
Recent Media
Missed last week's message? Want to see what a Sunday service looks like? Check out our recent media!