Our Mission: Love God. Love People. love life.
 Join Us For Church!
We're inside our building & online this week!
On August 2nd our service will be inside and we ask all who attend to wear a face covering before entering the building and throughout the whole time you are inside.  We encourage you to bring your own face covering. If you do not have your own face covering, you will be given one. If you are exempt from wearing a face covering for medical reasons, in a high risk group, have symptoms, or feel more comfortable staying home, we encourage you to watch our service online. We are thankful for technology and excited we can still come together online to seek God as well as in our building!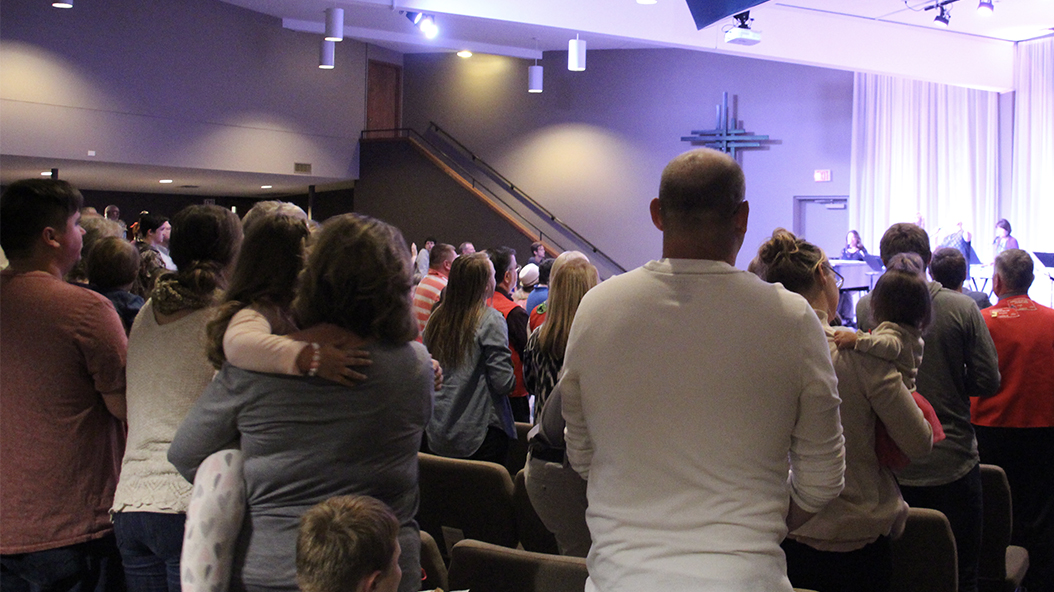 There's a place for you
We have a place for you and your family here at Living Hope Church. Below are some of the ministries that we offer. Please feel free to take a look to learn more about the ways that you can get involved.
Recent Media
Missed last week's message? Want to see what a Sunday service looks like? Check out our recent media!