Our Mission & Vision
Our vision and mission is to Love God, Love People, and Love Life.
Living Hope has always been a church committed to loving and reaching people. From the very beginning we have desired to see people experience the life Christ has always wanted for them. We love our community and desire to make our world around us better. That starts with a personal relationship with Jesus Christ and impacts every area of our lives. We hope you find Living Hope as a place where you and your family can belong.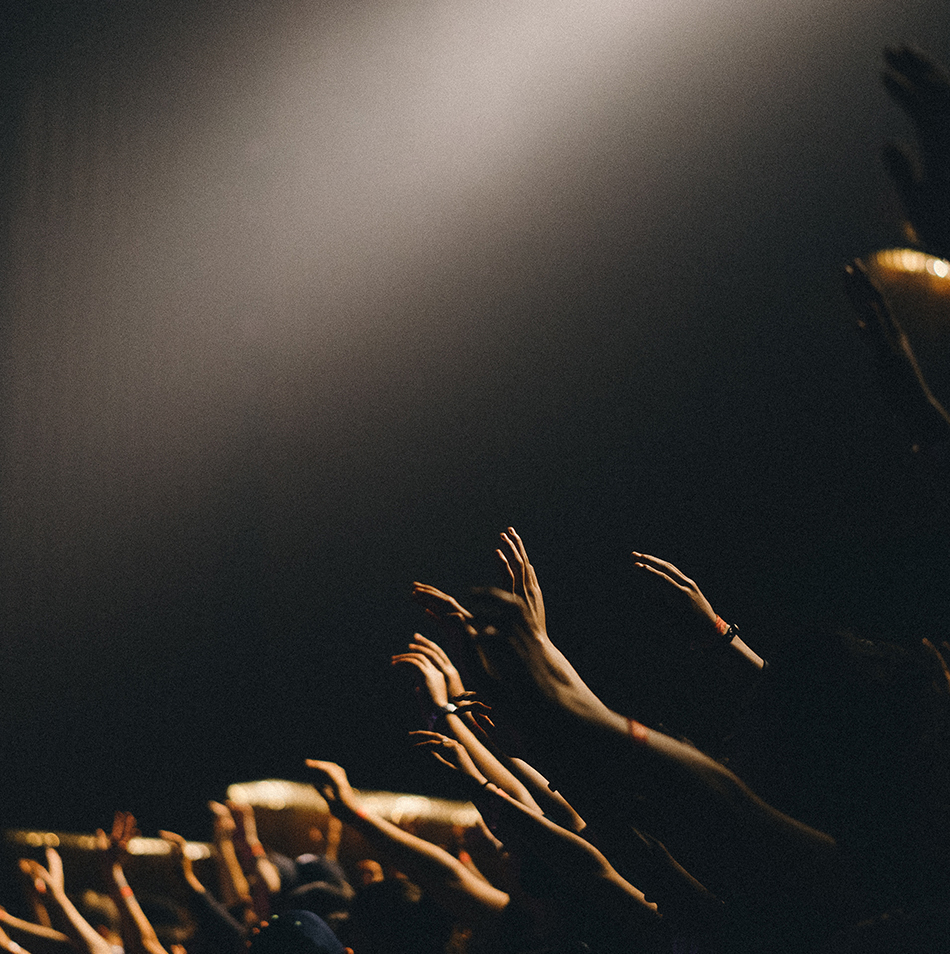 "It isn't just a church…you become family"
– Lisa
Our Beliefs & Values
We are a Pentecostal Church affiliated with the Assemblies of God. We believe that Jesus' death on the cross provides a personal and meaningful relationship with God. While we are less formal in our worship to God than many Protestant denominations, the Assemblies of God is very similar in faith, with the exception of our Pentecostal doctrine. (See Hebrews 4:14-16; 6:20; Ephesians 2:18)
We believe the Scriptures, both the Old and New Testaments, are verbally inspired of God and are the revelation of God to man, the infallible, authoritative rule of faith and conduct. (2 Timothy 3:15-17, 1 Thessalonians 2:13, 2 Peter 1:21)
Like most Christian churches, the Assemblies of God believes God exists in three persons–the Father, Son (Jesus), and Holy Spirit. We believe all three are alive and at work today.

We believe that all people are faced with a sin problem because of the first man's (Adam's) willful disobedience to God. As a result of Adam's fall, all people are born with a sinful nature. While children are covered by Grace until they reach the age of accountability, everyone else needs redemption provided only through the life, death, and resurrection of Jesus Christ. Only by receiving His forgiveness and accepting Him as Lord can people be forgiven of their sins. (See Genesis 1:26-27; 2:17; 3:6; and Romans 5:12-19).
Two years after the founding of the Assemblies of God, members adopted 16 beliefs for the Fellowship. This list, known as the Statement of Fundamental Truths, remains virtually unchanged. Four of these beliefs are considered the core doctrines of the Fellowship. They are:


Fundamental Beliefs
learn more
1. Salvation Through Jesus Christ (John 3:3, 16, 17; Romans 10:13; Ephesians 2:8, 9)
Salvation is received through repentance toward God and faith toward the Lord Jesus Christ. By the washing of regeneration and renewing of the Holy Spirit, being justified by grace through faith, man becomes an heir of God, according to the hope of eternal life.
  
2. Baptism in the Holy Spirit (Acts 1:8; 2:4; 17, 18, 38, 39)
All believers are entitled to and should ardently expect and earnestly seek the promise of the Father, the baptism in the Holy Spirit and fire, according to the command of our Lord Jesus Christ. This was the normal experience of all in the early Christian Church. With it comes the enduement of power for life and service, the bestowment of the gifts and their uses in the work of the ministry.
  
3. Divine Healing for the Sick (James 5:14-16)
Divine healing is an integral part of the gospel. Deliverance from sickness is provided for in the atonement, and is the privilege of all believers.

4. The Second Coming of Christ (1 Thessalonians 4:14-16; 1 Corinthians 15:51, 52)
The second coming of Christ includes the rapture of the saints, which is our blessed hope, followed by the visible return of Christ with His saints to reign on earth for one thousand years.
  
For a complete list of the 16 Fundamental Truths of the Assemblies of God, click here.​
Kingdom Builders
Kingdom Builders is the way Living Hope funds outreach. It is a great tool to resource the great commission of Jesus. As a result of our love for God and a focus on loving people around the world we take on a four-fold goal: global projects, missionary partnerships, local projects and future Christian leader's initiatives. Through Kingdom Builders we make an impact both locally and globally.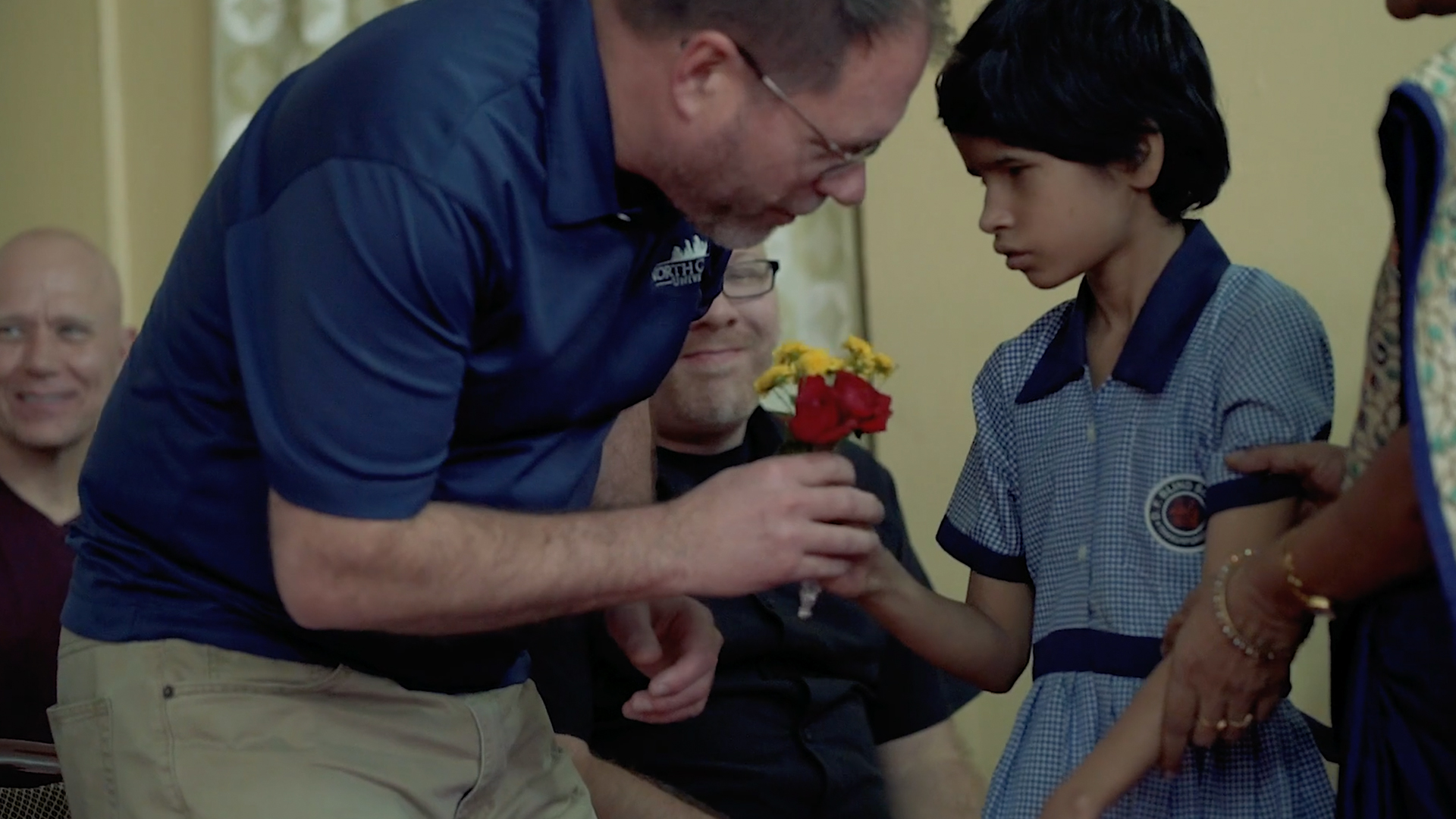 Global Projects
Our 2022 overseas projects include:
Priority One, Bible Colleges overseas

– $10,000
Convoy of Hope (Natural disasters)
BGMC (Boys and Girls Missionary Challenge)
STL (Speed the Light)
Local Projects
Lake Geneva Christian Center – $12,000
Teen Challenge
Church Multiplication Network (Church Plants)
Church Enhancements (Improvements of our church building to make us more efficient in our mission and debt reduction) (non-operational funds)
Support local agencies like the; Morrison County Chaplain, Food shelf, Boys & Girls Club, Thanksgiving meal, local benevolence fund.
Outreach
Missionary Partnerships
We support and partner with 40 missionaries around the world and locally.
Total – $33,900
Future Christian Leadership
We believe in coming alongside our future Christian leaders to foster a love for the Bible, God, and the lost.
North Central University Scholarship Fund
Church match scholarship fund for students attending approved Christian Higher Education
Mission trip scholarships
Camp scholarships
Who We Are
Our Team & Leadership
We have an amazing team. Our hearts are to further the Kingdom of God and serve Him in our daily lives.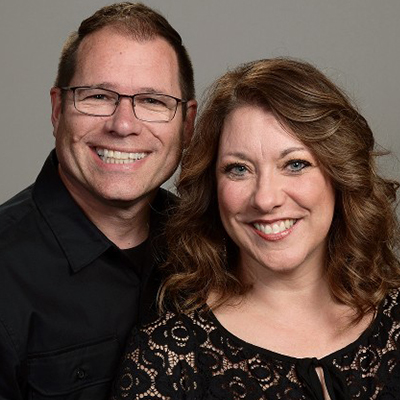 Keith & Darla Thompson
Lead Pastors
Pastor Keith and his wife Darla came to Living Hope in 1991. They have four adult children, all of whom are married, and a number of grandchildren.
Darla teaches music at Lindbergh Elementary, does private piano lessons, and serves as LHC's worship leader.
In their spare time, they enjoy riding bike, gardening, golfing, and being with their family.
The top thing on their "bucket list" is to travel to Israel.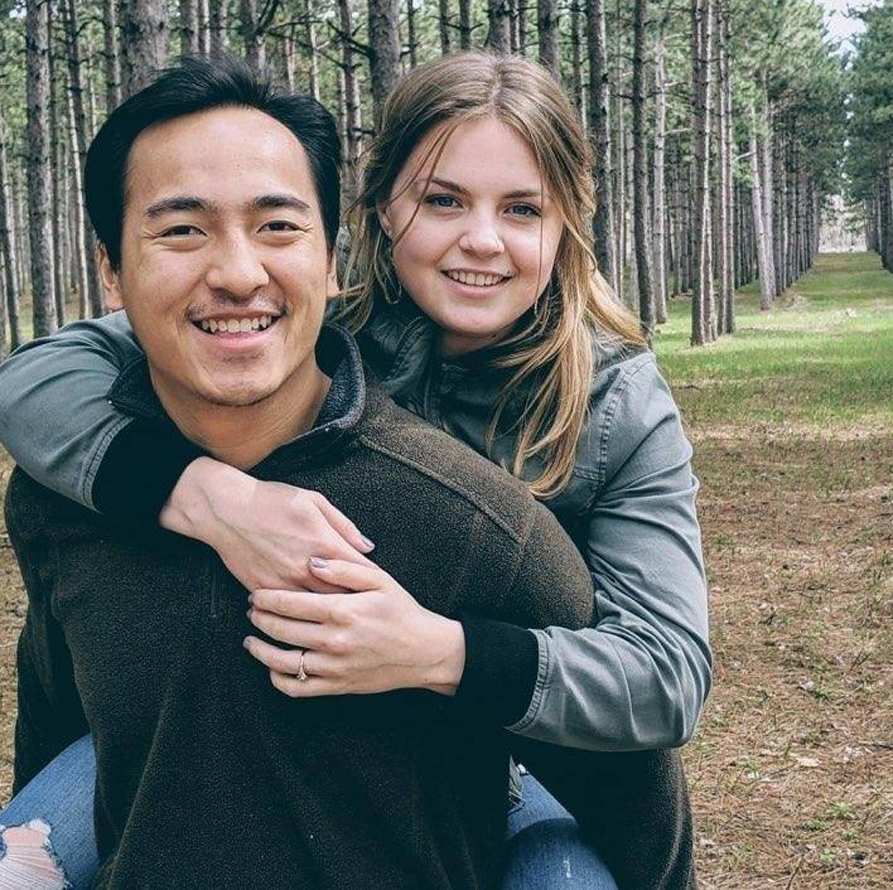 CHUEYEE & ESTHER YANG
Next Gen Director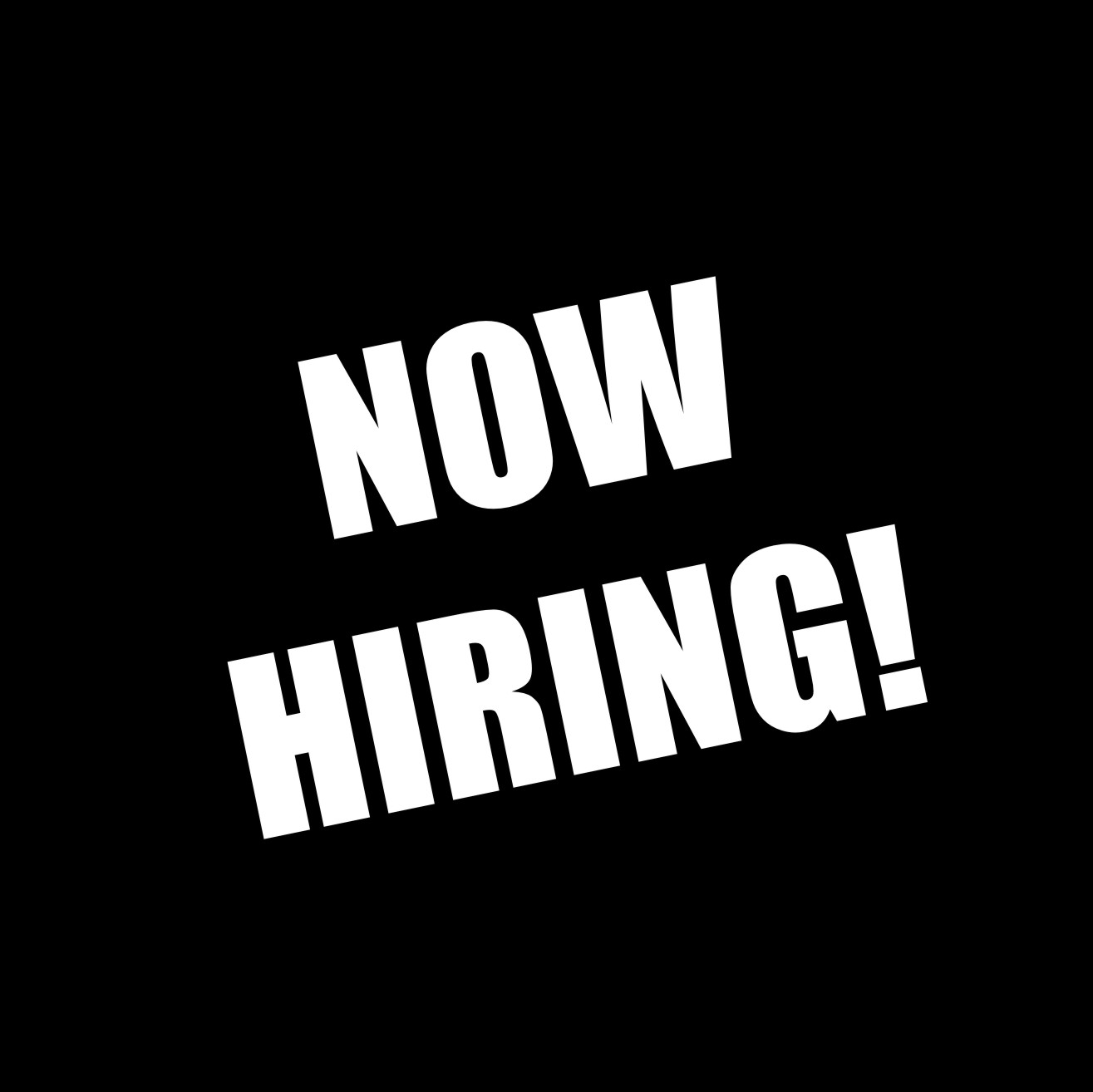 NOW HIRING:
Children's Pastor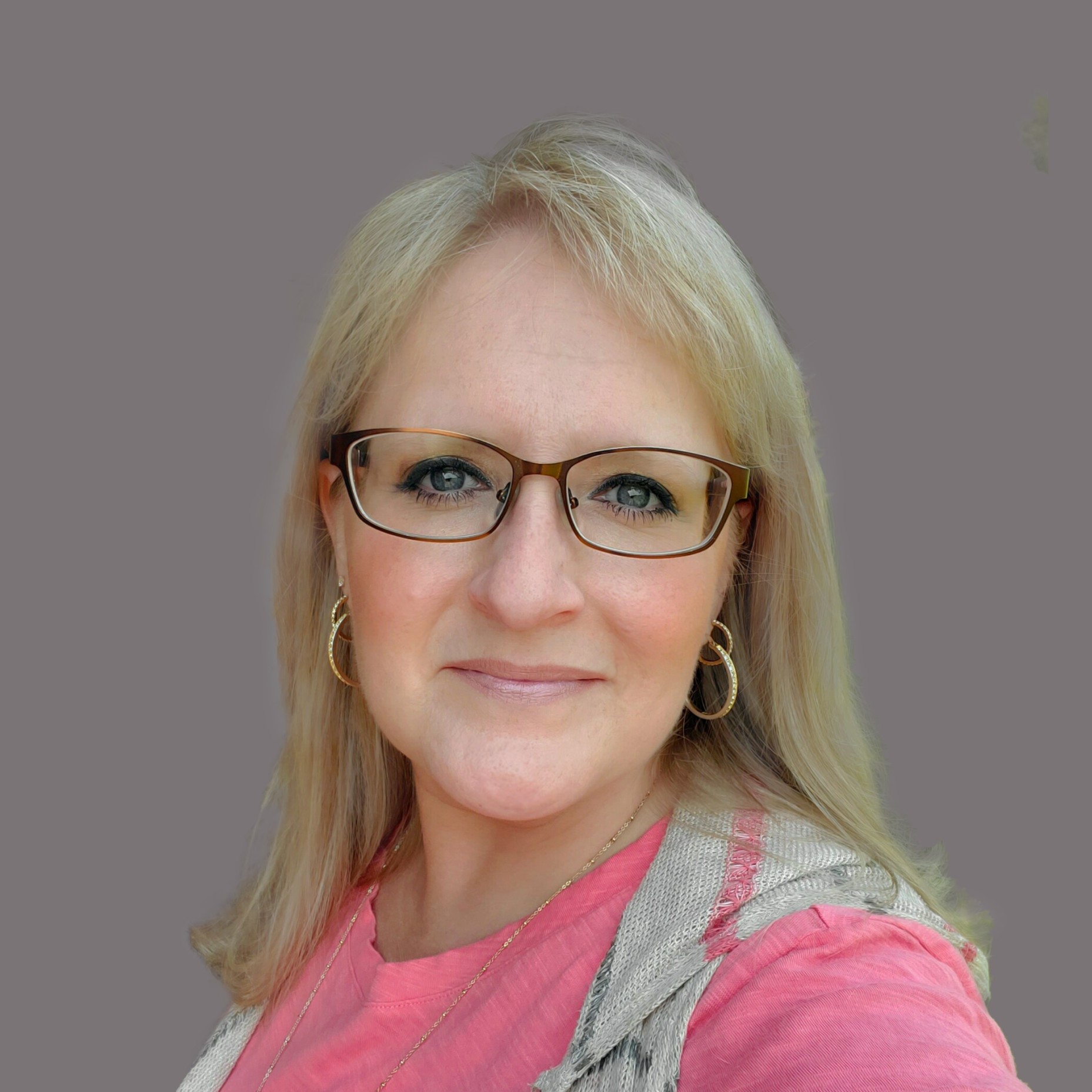 Janelle Anderson
Administrator
Bio
Read More
Janelle
is our office administrator at Living Hope Church.
Janelle
has attended Living Hope Church since she was an infant, minus a few years here and there when she lived out of the area but has been officially working in our office since 2015.
Janelle
is married to her husband Steve who works as an OTR truck driver.
Janelle
loves to spend time with her husband and family playing games, enjoying the lakes up north and fishing on her parent's pontoon, and hanging out with friends.
A couple of items on
Janelle
's bucket list are to volunteer at an orphanage and be a foster parent.